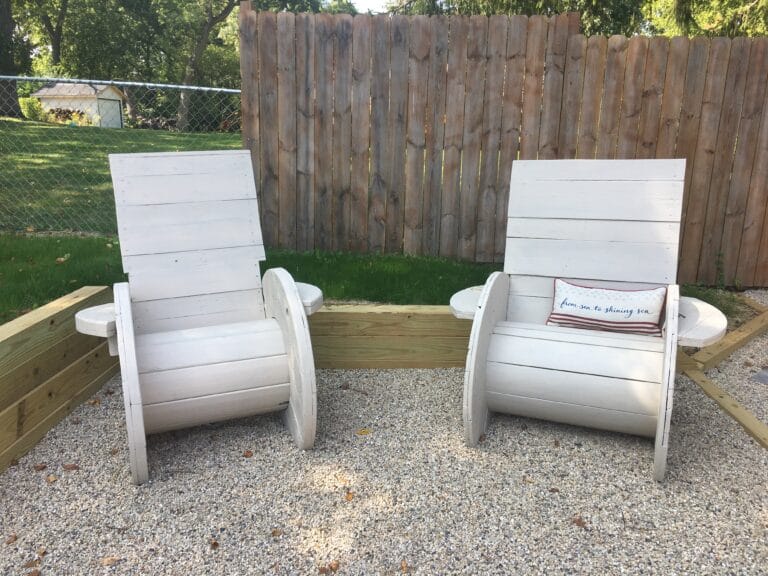 Stories of A Lifetime Presents: "The Letters"
Community correspondence sparked from the isolating 2020 pandemic focused on easing the burden of loneliness. 
Hello, my name is Holly. I am 40 years old and a single mom of a 9-year old boy named Easton. His father, Brian, passed away from cancer two years ago. I enjoy writing, I love history, and I like being a helpful, involved community member. I keep thinking about my grandma, and if she were alive today how lonely she would be because of this pandemic. I know receiving a letter would turn her day around. It wouldn't matter if the writing was profound or merely about what I ate for dinner. Knowing someone cared to communicate would bring instant joy. So, my friend, I'd like to write some letters to you. I know they will help me feel useful and less lonely. I hope these letters are helpful to you and that they spark you to reminisce about your own life, love, and good times.
June 11th, 2020
Dear Friend,
I missed writing to you last week, my friend. It was my son's final push with finishing up his schoolwork from home. It has been nearly 3 months of mandatory school building closures and the kids needing to do their work at home due to the pandemic. It's been a long haul, but yesterday was the last day of 3rd grade for my boy. I can't believe it! It seems like not too long ago that I was in 3rd grade. I loved my 3rd grade teacher. She was so great! I hope my son liked his end of 3rd grade teacher- me! Haha! I'm sure he wished he had his regular teacher instead of homeschooling with his mom, but we had a pretty good time over the past 3 months. Do you remember your 3rd grade teacher? Who was your favorite teacher?
We celebrated my oldest sister's birthday last week. She turned 50! I can't believe that either. Where did the time go? It's crazy. We were just kids doing cartwheels and playing tag, now we're over the hill! Actually, our favorites were doing "tricks" and playing kick the can. There's a 10-year difference between us siblings so we didn't play together a whole lot, but the game called "kick the can" was neighborhood fun for all of us. Our "tricks" were my sister giving me airplane rides with her laying on her back with her legs up in the air and me laying with the bottoms of her feet on my stomach so I could stretch out my arms and fly like an airplane. Our tricks were easy when I was the little baby sister. We did try our tricks once again when I was in my 20s and she her 30s. She had 3 little girls herself then and we were giving them airplane rides and thought we'd relive our childhood for a moment. I recall briefly being up in the air and then falling and lots of laughing. Do you have siblings? What fun things did you do together?
Our get together for her birthday was small as we are still practicing being cautious around other people because of the virus going around now. It was nice to visit with our small group, though. We had the party at my house on my new patio. I have been working so hard in my yard, my friend. I think you'd be impressed! I hauled wheelbarrow after wheelbarrow full of pea gravel rock for the patio floor and made a cute outdoor living area with furniture I found out of repurposed cable spools. The spools are giant- like ones used for power lines and big cables. I have a bench and 2 chairs made out of spools and a large 72" diameter spool I'm using as a bar height table. It's been fun to have these unique furniture pieces and they are a great conversation starter. The gentleman who made them was really creative. Have you ever built anything?
With love,
Holly
If you'd like to write back to me, you are very welcome to.
I will get a PO Box soon and let you know what that is. For now, maybe someone could help you scan and email your letters back to me at Holly@StoriesofALifetimeLLC.com. Otherwise, maybe you'll find it helpful to just journal your thoughts and write them down without sending them. You do what is helpful to you, friend.
Conversation Starters:
Do you remember 3rd grade? Who was your favorite teacher and why? Do you have siblings? What fun things did you do together? Have you ever built anything?