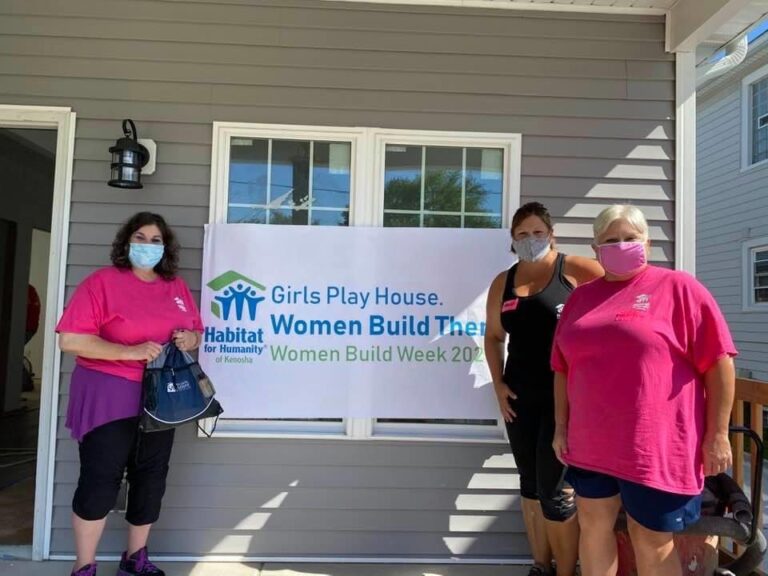 Stories of A Lifetime Presents: "The Letters"
Community correspondence sparked from the isolating 2020 pandemic focused on easing the burden of loneliness. 
Hello, my name is Holly. I am 40 years old and a single mom of a 9-year old boy named Easton. His father, Brian, passed away from cancer two years ago. I enjoy writing, I love history, and I like being a helpful, involved community member. I keep thinking about my grandma, and if she were alive today how lonely she would be because of this pandemic. I know receiving a letter would turn her day around. It wouldn't matter if the writing was profound or merely about what I ate for dinner. Knowing someone cared to communicate would bring instant joy. So, my friend, I'd like to write some letters to you. I know they will help me feel useful and less lonely. I hope these letters are helpful to you and that they spark you to reminisce about your own life, love, and good times.
August 11th, 2020
Dear Friend,
It's been a while, my friend, and I have missed writing to you. My mom had a bad fall and the days have been consumed with so many changes to our routine that weeks have gone by in a flash. My mom will recover and she is doing well. A challenging part of caring for someone during this time of pandemic is putting limitations on the number of people one comes into contact with. My sisters and I have been limiting who sees my mom and when and it honestly gets very sad that we can't just freely see people when we'd like to and especially hug them. That's why I write these letters to you. This is an unnerving and scary time and paired with loneliness it can be absolutely devastating. I'd like you to feel a little less lonely, if even for a few moments, as you read my letters. I feel less lonely as I write them to you and I thank you for that. Remember, you are always welcome to write back to me as well.
Last week I helped with a housebuilding project for Habitat for Humanity. It was a great experience to help another family build the home that they need, and it was wonderful to learn more about this organization. They do so much good for the community! I am currently rehabbing my own home, so it felt a bit like just another day of house projects for me. However, being around others and working together for this common goal of helping another family in need was very inspirational. I learned something new, too! I've done so many very difficult and massive projects but flooring always intimidated me. It just seemed like such a big deal. Well, it really isn't. I learned how to install a tongue and groove floating floor and it was very simple. Completing the floor for this home was exciting. Afterwards, though, I felt sick to my stomach knowing how much I paid professional installers for my new floor and realizing what I could've easily saved having done it myself. Have you ever installed flooring?
The puppies are doing great! They are both Papillon-Cockapoos but look so different from each other. Fritz is the fluffy one and I've trimmed his fur a few times but he was in serious need of a professional groomer. He got his first real haircut today and he looks super cute. He only weighs 8 pounds but I bet he lost a whole pound of fluff today. Hopefully, he feels refreshed and cooler during this hot summer.
My yard work continues and the space is being transformed. I love seeing my hard work bring life and love to something. The yard is looking less like a forgotten wasteland and more like a loving family enjoys time in it. I can't wait to grill some food and relax and enjoy the outdoor living area. Soon!!!
With love,
Holly
If you'd like to write back to me, you are very welcome to.
I will get a PO Box soon and let you know what that is. For now, maybe someone could help you scan and email your letters back to me at Holly@StoriesofALifetimeLLC.com. Otherwise, maybe you'll find it helpful to just journal your thoughts and write them down without sending them. You do what is helpful to you, friend.
Conversation Starters:
Have you ever installed flooring? What home projects have you done? Have you ever volunteered for something that helped your community? Do you have a dog? Do you cut your dog's hair or take him to a groomer? What's your favorite food to cook on the grill?