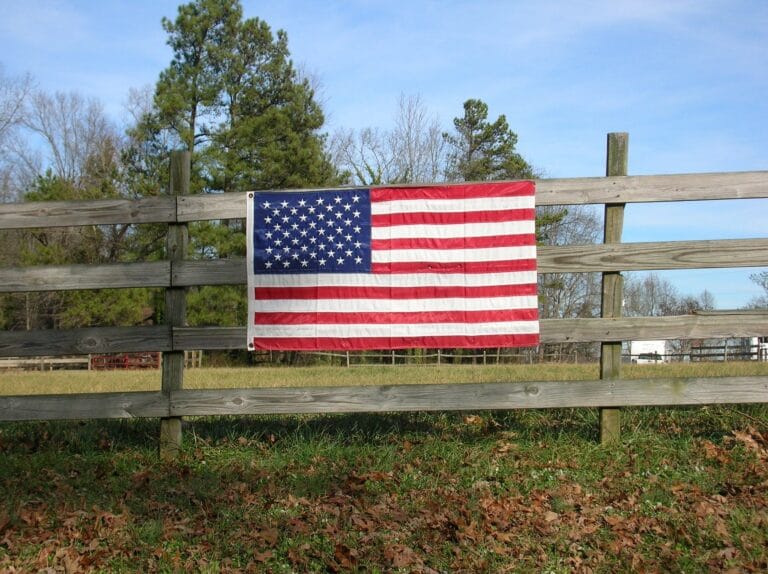 Stories of A Lifetime Presents: "The Letters"
Community correspondence sparked from the isolating 2020 pandemic focused on easing the burden of loneliness. 
Hello, my name is Holly. I am 40 years old and a single mom of a 9-year old boy named Easton. His father, Brian, passed away from cancer two years ago. I enjoy writing, I love history, and I like being a helpful, involved community member. I keep thinking about my grandma, and if she were alive today how lonely she would be because of this pandemic. I know receiving a letter would turn her day around. It wouldn't matter if the writing was profound or merely about what I ate for dinner. Knowing someone cared to communicate would bring instant joy. So, my friend, I'd like to write some letters to you. I know they will help me feel useful and less lonely. I hope these letters are helpful to you and that they spark you to reminisce about your own life, love, and good times.
July 4th, 2020
Dear Friend,
Happy 4th of July! It's remarkable how fast the time goes. We began the shutdown and isolation from this pandemic in mid-March. Suddenly it's July! For so many places being closed and activities cancelled it's amazing that time has still passed so quickly. Garbage day for my neighborhood and my mom's neighborhood is on Thursdays. We laugh because it feels like we blink and then we're reminding each other that another week has passed and it is already garbage day again.
There weren't many organized community fireworks events this year. Most of them were cancelled or postponed. Many families purchased their own fireworks. It is quite a noisy evening with all the booms! We decided that especially with our new puppies that we should just stay home. We had a fun day playing in our small pool and enjoying the summer sun.
Have you ever been to a Broadway show? I have been to a few in New York and to many as they've toured the country. There is a show that has been a huge success with very pricey tickets for over 5 years called Hamilton. The musical Hamilton tells the story of founding father Alexander Hamilton and the formative years of the United States. Do you know much about this period of our history? Hamilton was just released yesterday to play on TV and I was so excited to get the opportunity to watch it. I'm surprised at how much of this history I did not know about. I'm anxious to learn more.
My son and I went out to dinner on Thursday after his dance lesson. We won a gift certificate for a new-to-us place near his studio and decided to sit out on their patio and enjoy a meal that I didn't have to cook. It was so fun to sit with him and not be bustling around the kitchen. For being only 9, he can be so mature with his conversations some times. We ate dessert first and it was fabulous! We followed up the brownie-like chocolate cake and vanilla ice cream with delicious Italian cuisine and enough to take home ample leftovers. It was great! What's your favorite restaurant? What type of food do you prefer?
Well, my friend, on this Independence Day, may we remember that we are the land of the free and the home of the brave. As we celebrate our freedom may we reflect and pay tribute to those who fought to give us this day. With a true spirit of courage, integrity, sacrifice, and liberty, I respectfully wish you a Happy Independence Day.
With love,
Holly
If you'd like to write back to me, you are very welcome to.
I will get a PO Box soon and let you know what that is. For now, maybe someone could help you scan and email your letters back to me at Holly@StoriesofALifetimeLLC.com. Otherwise, maybe you'll find it helpful to just journal your thoughts and write them down without sending them. You do what is helpful to you, friend.
Conversation Starters:
Have you ever been to a Broadway show? Do you know any of the history of the founding fathers and the United States? What's your favorite restaurant? What type of food do you prefer?