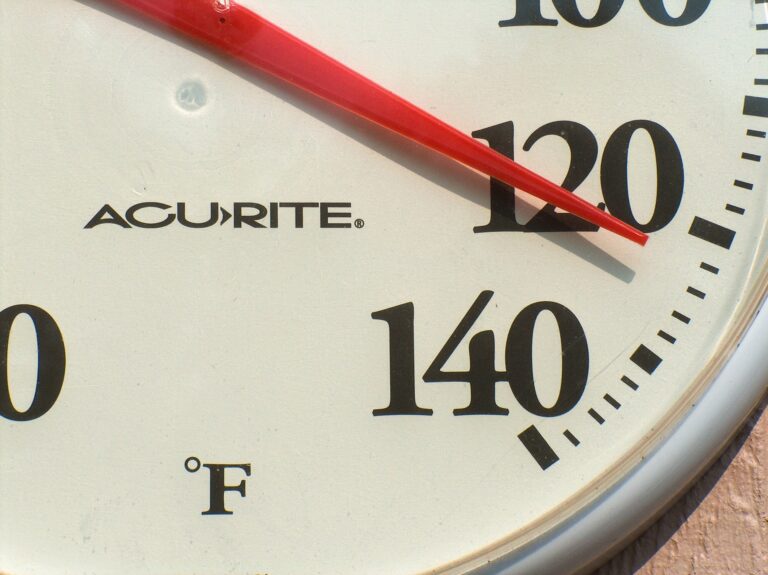 Stories of A Lifetime Presents: "The Letters"
Community correspondence sparked from the isolating 2020 pandemic focused on easing the burden of loneliness. 
Hello, my name is Holly. I am 40 years old and a single mom of a 9-year old boy named Easton. His father, Brian, passed away from cancer two years ago. I enjoy writing, I love history, and I like being a helpful, involved community member. I keep thinking about my grandma, and if she were alive today how lonely she would be because of this pandemic. I know receiving a letter would turn her day around. It wouldn't matter if the writing was profound or merely about what I ate for dinner. Knowing someone cared to communicate would bring instant joy. So, my friend, I'd like to write some letters to you. I know they will help me feel useful and less lonely. I hope these letters are helpful to you and that they spark you to reminisce about your own life, love, and good times.
July 12th, 2020
Dear Friend,
It's been HOT! Multiple 90+ degree days with no reprieve. My house does not have air conditioning. I can usually keep it feeling pretty cool inside by circulating air with some fans, closing blinds during the day to block the sun, and opening up windows in the evening. I prefer fresh air anyway so for the most part I'm fine with not having A/C. Last summer was my first summer in this house and there were only 2 nights that were miserably hot. Otherwise, we survived and getting A/C is not a priority for me. This past week, though, has been uncomfortable. My thermostat has read no less than 86 degrees even throughout the nights. It's hard to sit at my desk and think and accomplish much when it's stifling hot so, unfortunately, I missed a week with my letters. I do hope you are staying nice and cool, my friend.
Today my thermostat reads 74 degrees and I can now think about more than just how hot I am. Haha! Last week with the outdoor temps in the 90s my son's little pool sure heated up. We were both looking forward to jumping in and cooling off and we were quite disappointed when we plunged in and were met with hot water. It wasn't even fun to be the pool. Do you have a good story or two about hot summer days? What happened?
When Brian and I first lived together we had just moved to Montana. Both in our early 20s we were over-the-moon excited about our new second story duplex. We were close to downtown Missoula and had a cute little deck with a mountain view. We moved in early June and by the end of July/August we were abruptly introduced to forest fire season in the Rockies. Have you ever witnessed a forest fire?
Multiple fires were burning in all directions surrounding the valley and the novel "smoke in the distance" soon overtook the city and our new home. Summer days in the mountains are hot but the evenings cool off splendidly. Our apartment along with so many other homes there did not have A/C because the evenings were most always pleasant. That first summer as the smoke consumed every nook and cranny of the outdoors and ash began to fall from the sky covering our cute little patio and cars, we could no longer keep the windows open as the air was damaging to breath. The temperature inside our apartment steadily climbed and, friend, I can see that thermostat clearly in my memory. For days the thermostat read 104 degrees! 104 in our home! We would soak washcloths and towels in cold water and lay them on us so we could sleep. Looking back now it was miserable but it was one of the things that made our time in Montana such an adventure. I hope this year's forest fire season is minimal. Stay cool!
With love,
Holly
If you'd like to write back to me, you are very welcome to.
I will get a PO Box soon and let you know what that is. For now, maybe someone could help you scan and email your letters back to me at Holly@StoriesofALifetimeLLC.com. Otherwise, maybe you'll find it helpful to just journal your thoughts and write them down without sending them. You do what is helpful to you, friend.
Conversation Starters:
Do you have a good story or two about hot summer days? What happened? Have you ever witnessed a forest fire?